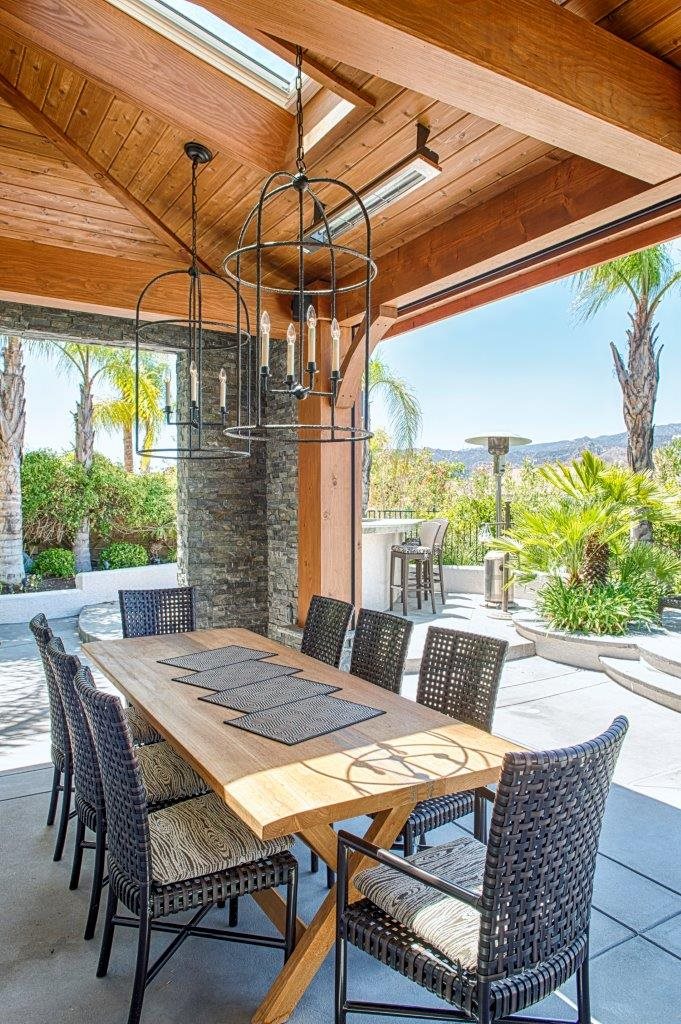 Spring and fall are the traditional seasons for remodeling, but there are at
good 
reasons to do your outdoor space project in 
summer
. 
In the summer some members of the family may be off at camp, sports events or the golf course, so there is even less opportunity for disruption.
Any inconvenience is easier to handle during summer, wherein other seasons small things like a van parked in the driveway or the noise of power tools can build into a major issue.Most people are likely to have more free time during summer to watch the work going on and to make any decisions or changes on the spot.
We want to inspire you to create your dream space, so here we have three remodeling ideas that can make anyone's home more relaxing – but don't forget that glass of lemonade!
Vacation in Your Own Backyard
Do you love sipping on a drink in the evenings after a long day of work, but don't have a comfortable, relaxing space to sit? Consider investing in a patio or deck – a space for family, friends, or just yourself! Deck additions and remodels also increase the value of a home, which is a great plus!
With stay-cations becoming increasingly more popular, having an outdoor space that feels like you're on vacation is very important. If you don't have the budget or time for a deck, consider starting out with a patio, which, depending on your yard, can sometimes be a simple job.
Add a Pop of Color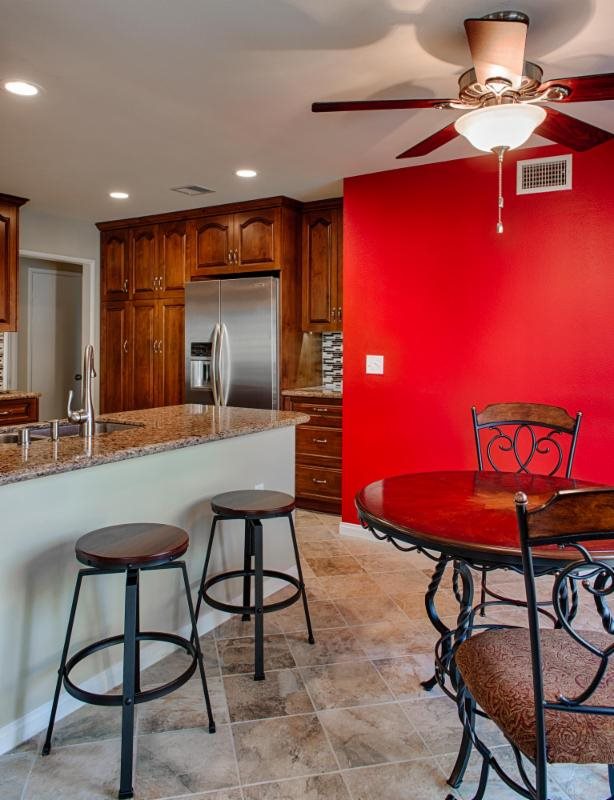 Do you want to give your home a new look, but are on a tight budget? A new paint job is one of the most cost- and time-effective ways to give your home a brighter, newer look! Modern colors, like yellow, purple, or blue, can give bedrooms a fun new ambiance.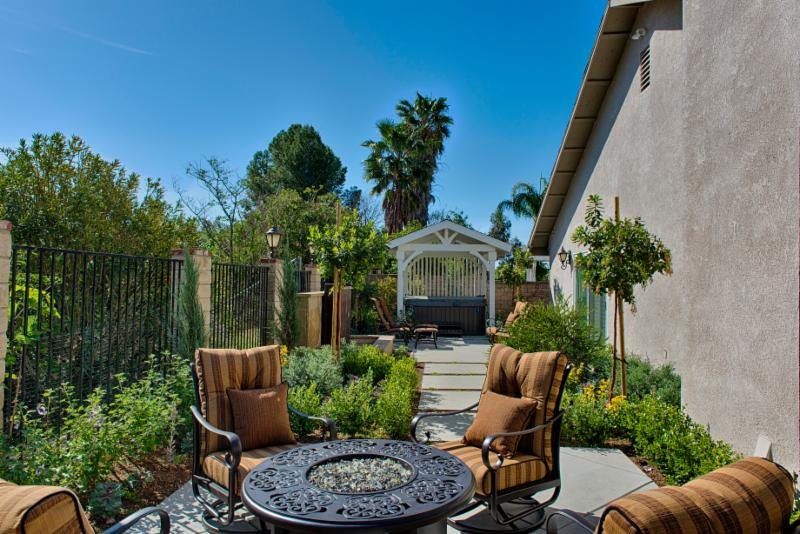 Feeling adventurous? Painting your kitchen or your bathrooms can give guests a look at your colorful, summery life, and creates a warm, friendly atmosphere!
Share a Seat With Nature
Beautify your outdoor living space without taking up too much room and add seating! Planter benches are a great way to combine your favorite flowers and plants with a comfortable seating area for you and your family. These can be pretty inexpensive. You can add festive cushions for more comfort too!
If you've considered creating an outdoor living space, reach out to us for guidance and a design plan to suit your needs.