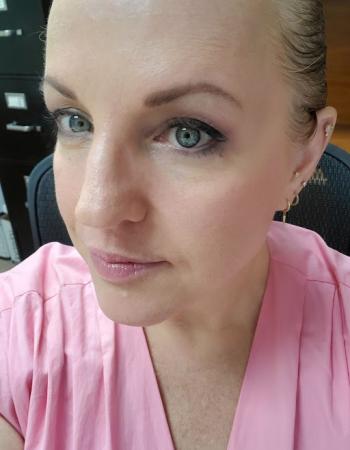 Interior Designer & Office Manager
With over thirty years of professional experience in design and administration with an emphasis on accounting, human resources, employee relations, personnel development, and team building, Kara is the office manager for Randal G. Winter Construction, Inc.
An interior designer of residential and commercial spaces, Kara strives to design unique interiors that will have a positive impact on our clients' lives.  Skilled at creating beautiful designs under a variety of budgets, styles, timeframes, and needs, Kara guides our clients through every phase of the design process.
Kara holds a certificate in accounting, an associates degree in design and product development, and a bachelor's degree in business management.