Randal G. Winter Construction, Inc.
Welcome to Randal G. Winter Construction, Inc. We are your one-stop shop for remodels, additions, and commercial makeovers. Our goal is to build a finished product of which our company and our clients are proud. We strive to meet our goals by retaining a staff of skilled trades-people and staying up-to-date with the latest technology and products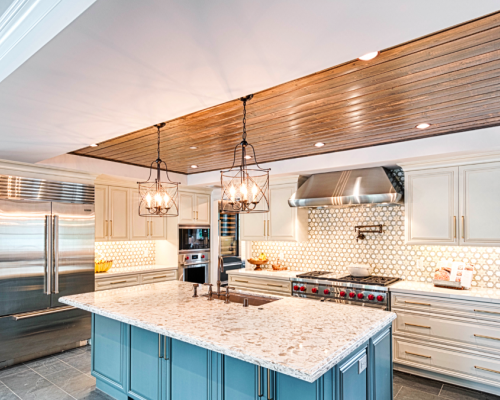 Some of the greatest stories happen right in the kitchen. Family and friends gather around the heart of the home. Make yours one to remember. What are you waiting for? Your dream is our command. Conversation and good food start in the kitchen. You dream it, we design it.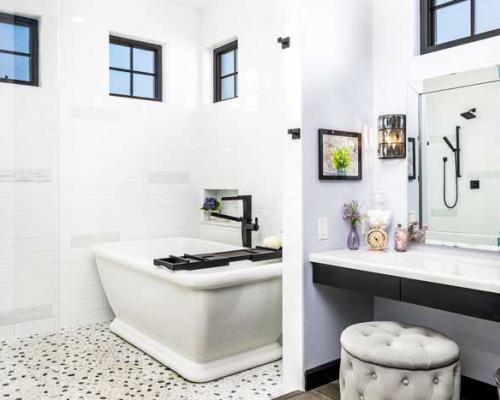 We know that bathrooms are a special place where you get ready for work or play or just relax in your spa tub. Wait…you don't have a spa tub? That's where we come in, we can design or redesign your dream bathroom.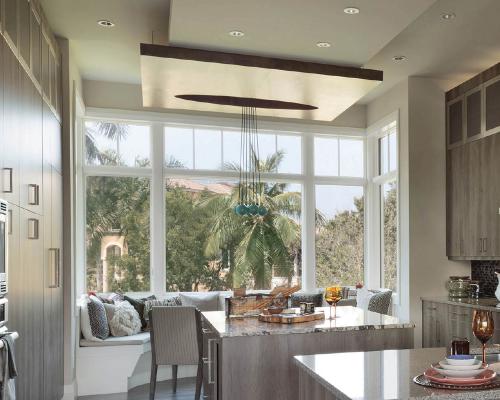 Are you in need of an extra bedroom? Or perhaps want more room in your master bedroom? Have you ever thought about an extra powder room for your guests? We can add that for you. Let's dream together.
When Presentation Is Your Business
Your guests deserve the best in function and design. We're the construction company to build it. Tenant improvements are an essential part of building ownership. For over 42 years, our company has been continuously recognized for our standards of high-quality service and strict adherence to reliable performance. We are your one-stop shop for construction projects and our team is dedicated to creating excellence our clients are proud of.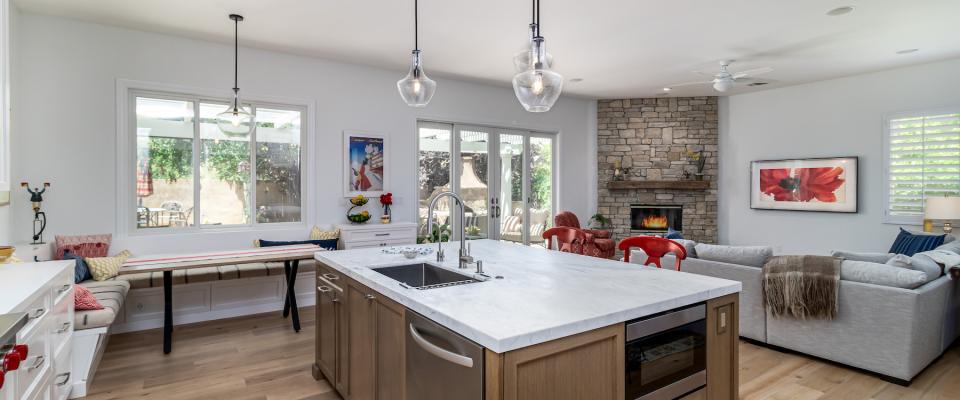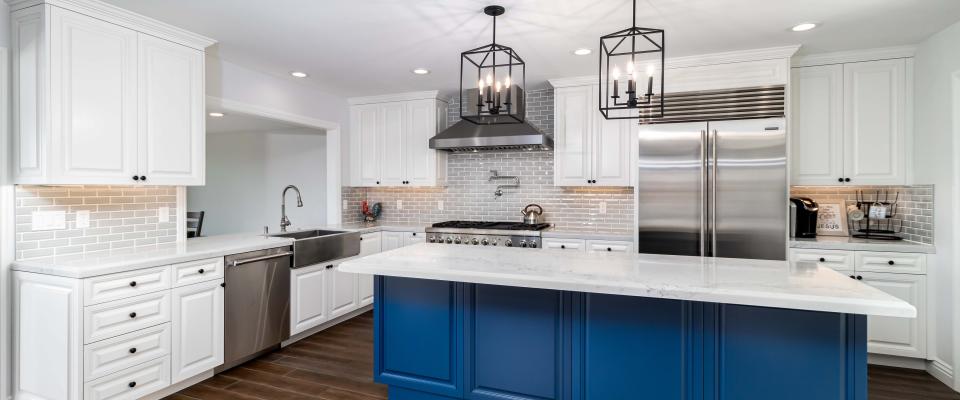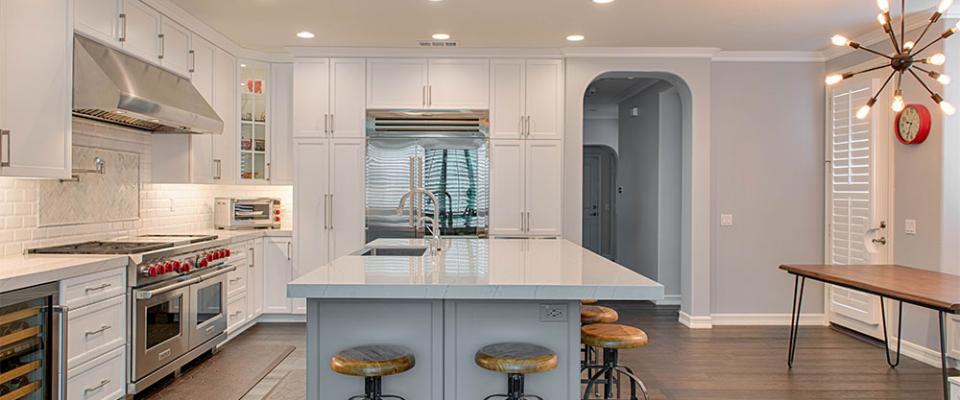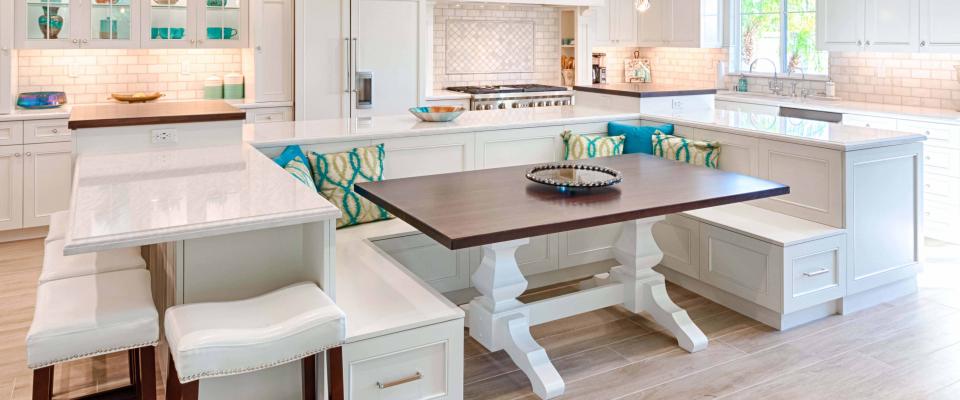 I am writing to thank you for the outstanding service you provided my family and me before our recent move from the area. As you know, I was recently promoted and transferred to Michigan from…