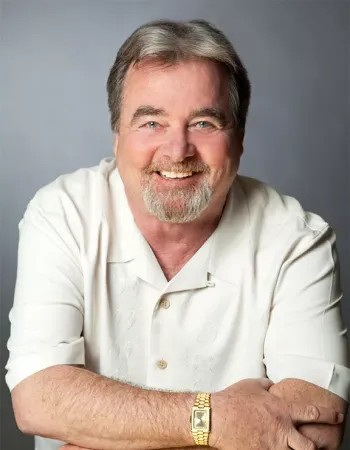 Founder
Randal G. Winter founded Randal G Winter Construction in 1980 and has spent over 35 years in the construction industry as a Licensed General Contractor. He holds licenses in eight different trades including: Concrete, Drywall, Electrical, Landscaping, Painting, Plumbing, Tile and Asbestos. He is certified by the EPA for Lead in addition to being certified as an ICC Building Inspector and Plans Examiner.
As a General Contractor, Randal enjoys seeing the progress and final results of a well-orchestrated project. Having acted as an expert witness for the Contractors State Licensing Board, he saw a need to set a higher standard in the Remodeling Industry and strives to serve as a role model for other Remodeling Contractors. Randal continues to build a strong team of qualified individuals with exceptional organizational abilities.
Randal holds a Bachelor of Arts in Economics from UCLA, served in Vietnam for the U.S. Army and was awarded a Bronze Star while attached to the 101st Airborne Division. Randal is active in his community and is an Adjunct Professor at the College of the Canyons.