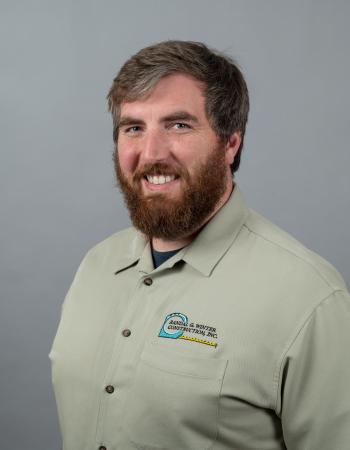 Project Manager
Steven Winter began his journey with Randal G. Winter Construction, Inc. in 2003 and has since garnered additional experience in engineering and the construction industry. He returned to Randal G. Winter Construction as Project Manager in February 2023.
Steven's responsibilities include coordinating and running all aspects of a project, which includes Randal G. Winter Construction Employees and Subcontractors. He ensures timeliness of a project through ordering materials, supplies and equipment to ensure the crew onsite stays productive, efficient and delivers quality to the client. Steven maintains direct contact with the Client, whether it's for scheduling or selecting finishes so that the experience remains positive throughout the construction process.
Steven holds a Bachelor of Science in Engineering.